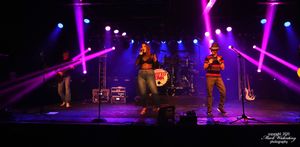 Wanna Dance ? We Got You !!!
If you like to get your groove on to the latest dance hits blowing up the charts, but still love dancing and singing along to Timeless Classics - we've got you covered with hits by artists like: Bruno Mars, Lizzo, Jonas Brothers, Journey, Camila Cabello, Jessie J, Justin Timberlake, Aretha Franklin, Bon Jovi, Ariana Grande, Frankie Valli, Cardi B, Pink, Prince, Rihanna, Def Leppard, Maroon 5, Nicki Minaj, The Bee Gees and many others. We mash it all together and serve you up a NEW and OLD SCHOOL live music dessert! 
 
---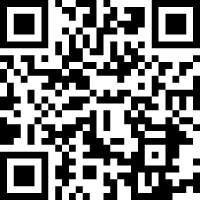 Thank You for your tip!
The live entertainment industry has been hit hard by recent world events, resulting in venues and entertainment buyers having smaller budgets. Your tip/donation can help offset the hit felt by all in this industry. We THANK YOU for your generosity.
Enter the amount you wish to donate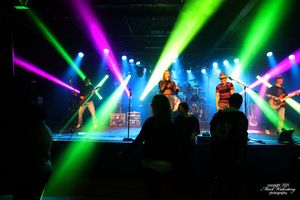 Our Story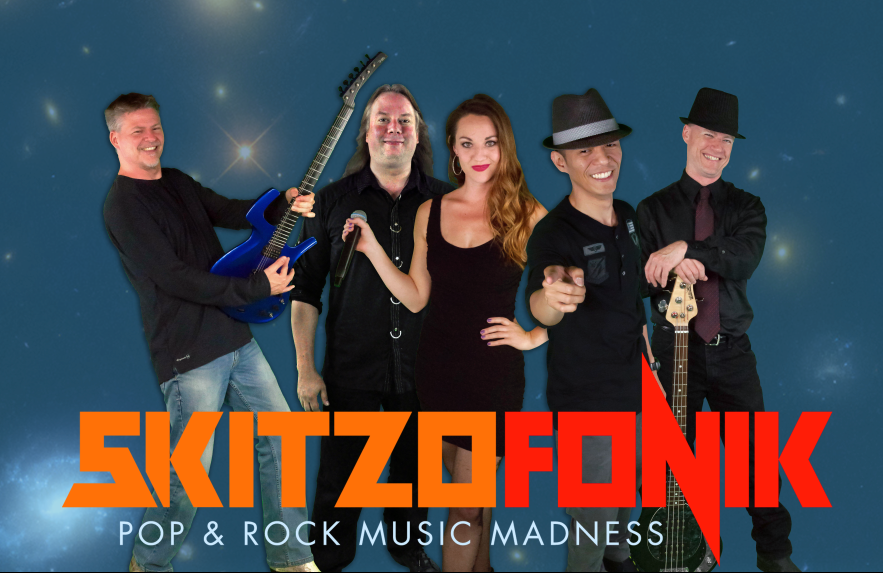 We cater our 3½ hour show (!) to performing Current Dance Hits and Fun Timeless Classics. And aside from performing in the area's hottest nightclubs, we routinely perform for other occasions around the surrounding 5 state region. State Fairs, local county fairs, casinos, major sporting events (NFL, SB LII, MN Vikings, NBA, Final 4, MN Twins, etc.), fundraising benefits for local causes, law enforcement and fire departments, and of course private corporate events, wedding receptions, and parties! Be it performing at US Bank Stadium or the most intimate of venues, the same professionalism, courtesy, and showmanship goes into every show. No occasion is too large or small for this band, and audiences of all ages will enjoy their experience at a Skitzo Fonik show!     

Click here to book your event with us now!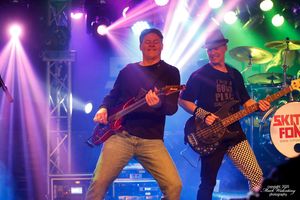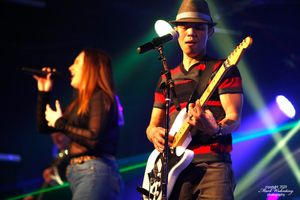 Contact
Please visit our HIRE US! page for a quote on your event!
For all other correspondences, please reach out below:
Contact Us
Email: skitzofonik@gmail.com
Office: 763-754-5477
Mobile: 612-293-7867
Web: www.skitzofonik.com
Social: Facebook.com/skitzofonik

Contracts
Agent: Kris Boden
Direct Phone: 612-940-2366
Email: kris@247events.net
Address: 24 Seven Events
PO Box 480107
Coon Rapids, MN 55448